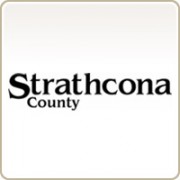 Jackson and James responds to work requests promptly and always uses proper techniques. The technicians are willing to explain what the problem is suggest a method for repair.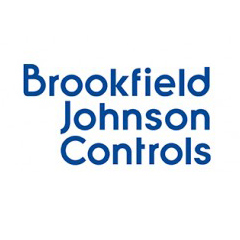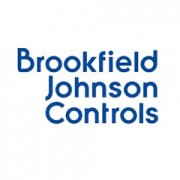 Wanda, I appreciate your service. When dealing with contractors and my clients timing is important. There is a window of opportunity that I must meet. You have always showed up at our scheduled time and performed in a professional manner. I look forward to our future.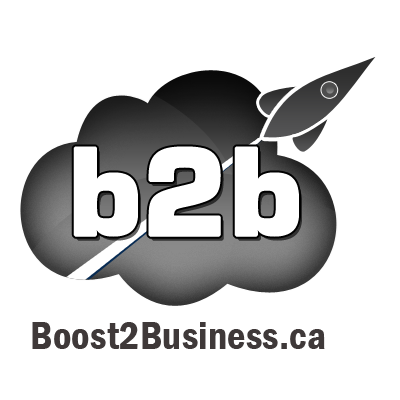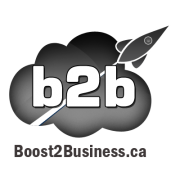 Jackson & James has always provided us with great service. We openly recommend them for anyone needing overhead door service. They have been able to keep our doors trouble free for years.